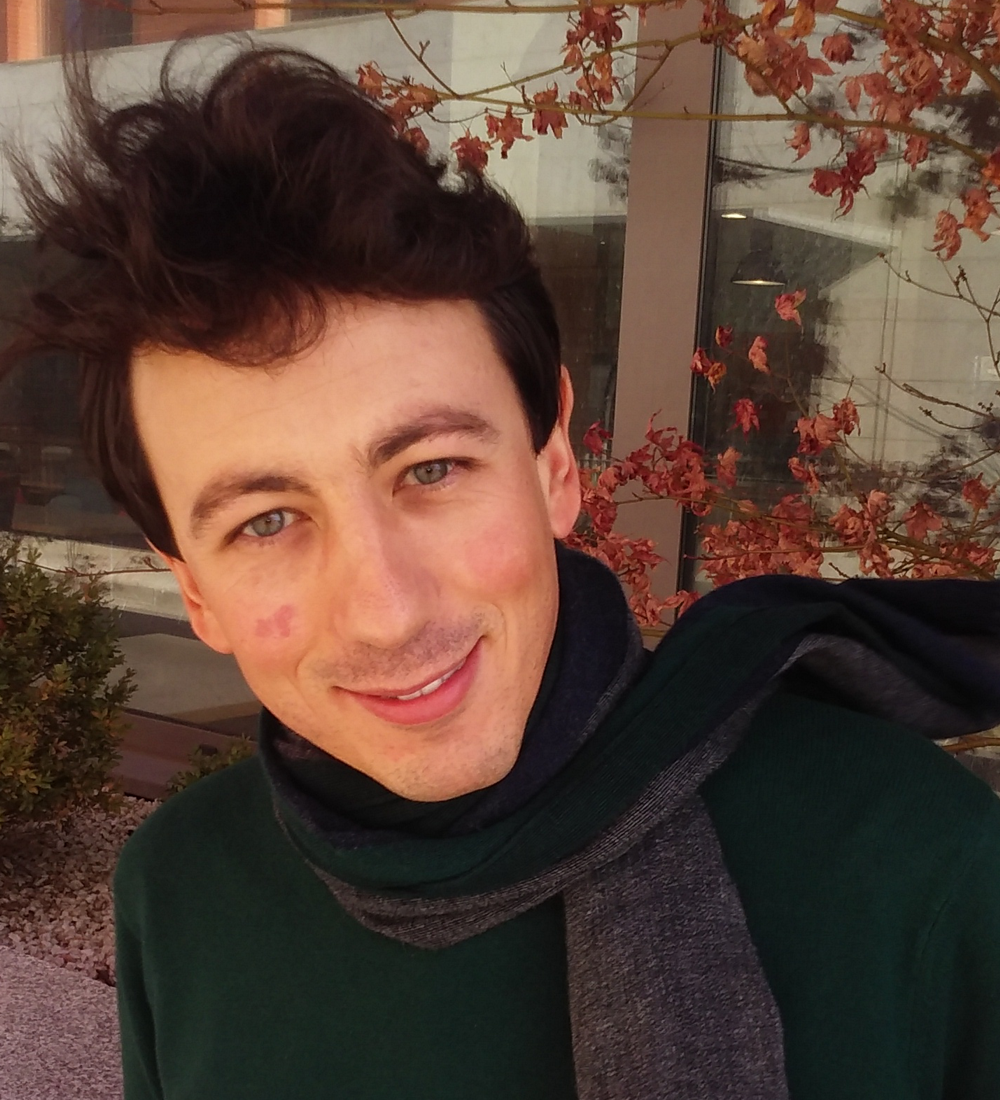 Dr. Davide Scotto (Post-doc research fellow at the Centre for Islamic Theology –ZITh– University of Tübingen. Lecturer at the Protestant Faculty of Theology, University of Tübingen) is in his research period at CORPI.
Linked to the University of Torino and the University of Firenze, he is member of the editorial board of the journal: Rivista di Storia e Letteratura Religiosa (Torino/Firenze, L.S. Olschki).
His fields of research and teaching:
Theological Christian literature on Judaism and Islam in the 15th century Mediterranean.
Christian-Muslim polemics in medieval and early-modern Europe.
Textual and iconographic representation of Muslims in 20th-century Italy.
The aim of his research period at CORPI is to disclose the interreligious strategies undertaken by the first archbishop of Granada, fray Hernando de Talavera O.S.H., amid the Muslims of Granada soon after the Christian conquest of the city. His theological thinking shall be closely compared to his pastoral action (use of images, preaching in non-Latin languages, pastoral care) by investigating a variety of sources from the late 15th and 16th century.
He his currently working in his monograph project: Hernando de Talavera (1428-1507) and his Interreligious Legacy in the Pre-modern Mediterranean.
Critical edition:
Johannes de Segobia, Epistola ad Nicolaum de Cusa de conversione Sarracenorum, Edizione critica, introduzione storica e traduzione
Monograph:
Hernando de Talavera and his Interreligious Legacy in the Pre-modern Mediterranean